Mini Sessions || Fall 2018
Well, it finally happened: I hosted my first round of mini sessions ever! These were so much fun, and I don't know why I waited so long to offer these. With it being my first time doing them, I would definitely tweak how I ran them a little bit to better organize the time for each session, but other than that I'm very happy with how they turned out! I got to do 4 shoots, which were all totally different from each other! The beautiful weather and the fall colors made for a wonderful afternoon with everyone. Thank you to all of you who booked a mini session with me! I'm excited to offer more of these in the future!
Adrienne and Pat have never had any nice photos taken together, so I was very happy to do that for them!
Blue + Emily
Emily came to me wanting some photos of her dog Blue, just because. He's such a cutie with so much energy and has the prettiest blue eyes!
Riley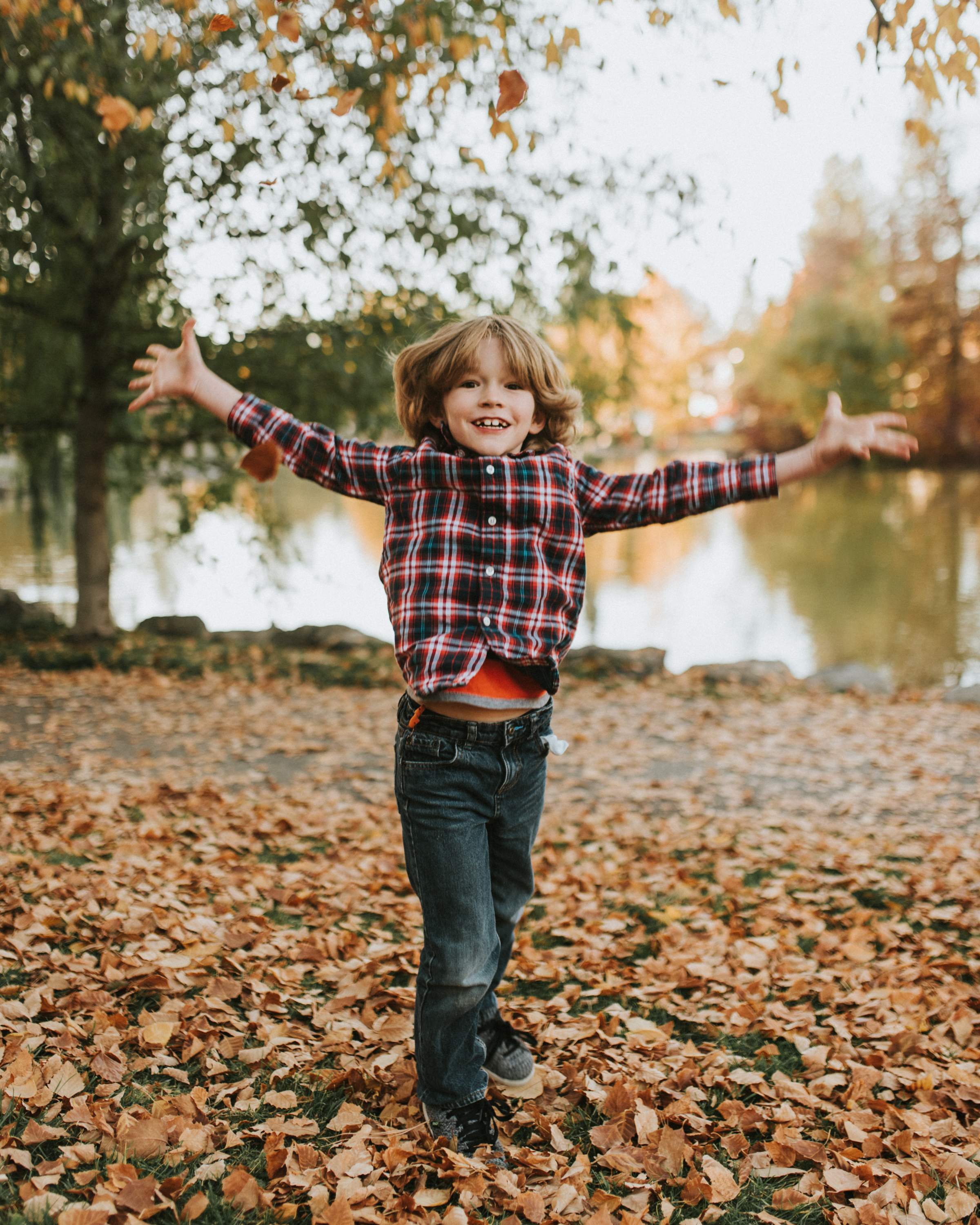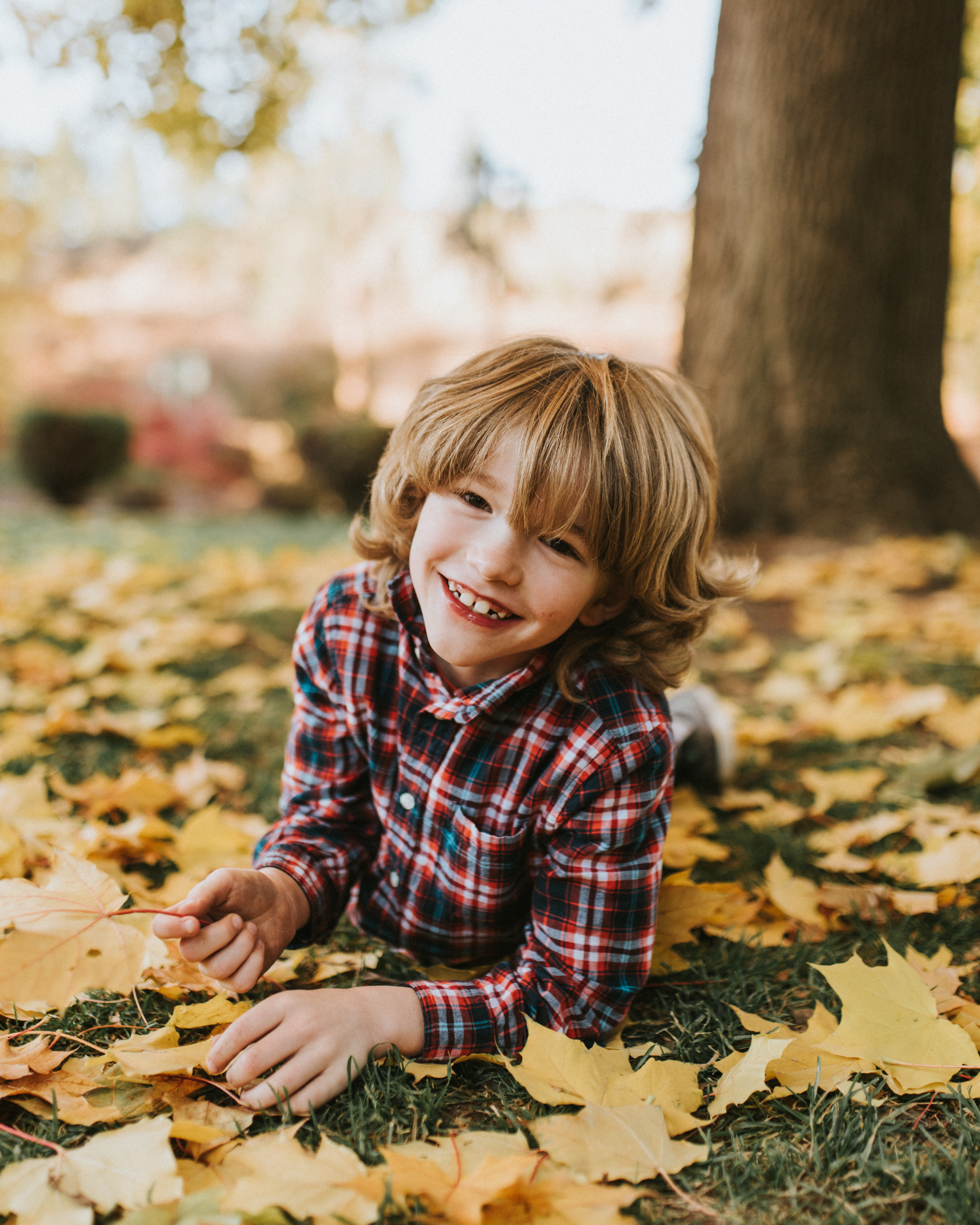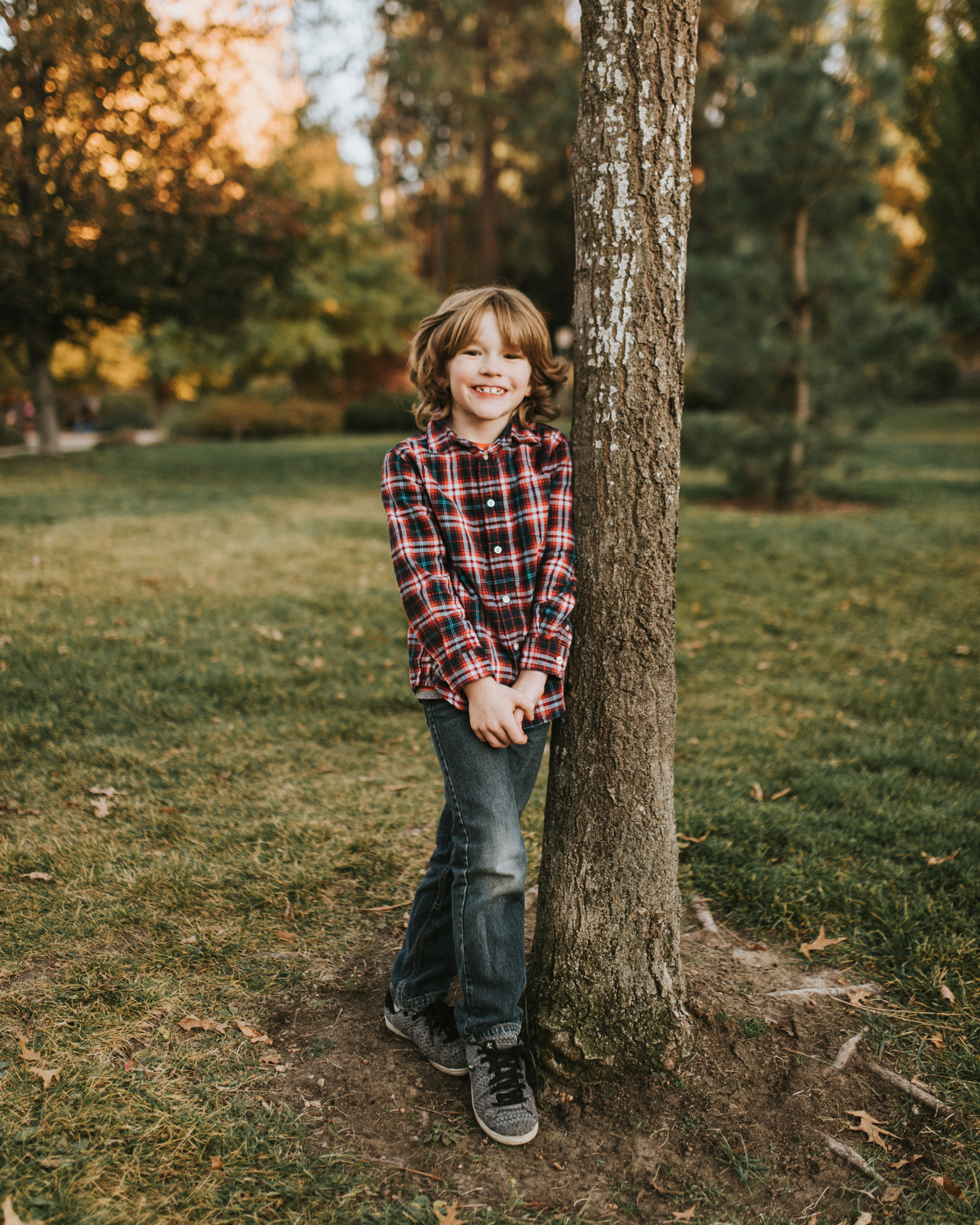 Kendra wanted fall portraits of Riley, and I knew that additional to that, we had to do some silly ones. Riley is the ultimate goofball and isn't afraid to show you!
Kristin, Sam + Luke
Kristin, Sam + Luke are the sweetest little family, and Luke was bursting with energy! He laughed and smiled the whole time and was SO adorable. Bonus points for Luke + Sam's matching hats!
If you loved what you saw, keep an eye out! I may or may not be offering more of these this winter!