Let's hit rewind, way back to those high school days. You know, the ones where you're starting to figure out who you really are, what defines you, and what you might want to do with your life. My first memories of photography start here, when a very socially awkward, a little too tall, and somewhat introverted teenager who didn't really have an identifying hobby or passion, fell into taking photos for fun. I pretty much never looked back.
During my senior year I became the yearbook editor, took the cameras home every single weekend, and experimented with my new found obsession. My love for photography grew rapidly, and as I came close to my high school graduation I decided to attend SFCC's photography program. In 2014, I graduated with an AA-S in Photography! I developed the technological and artistic skills to really get my start as a professional photographer, and created priceless connections.
In the recent years, I've fallen head first into photographing couples + weddings. Getting to know my clients on a personal level, developing friendships with them, and discovering all of the little details that make them unique has been an absolute honor. Getting to be a part of one of the biggest days of someone's life has been such a gift! Sometimes, I pinch myself over the fact that this is my job. Like, my actual full time gig. Few things make me happier than the opportunity to preserve your memories!
I have a heart for adventure + travel. My obsession with hiking and all things outdoors not only heavily influences how I spend my free time, but it plays a huge role in my work and my style of photography. I'm constantly daydreaming about the mountains and planning future trips in my head! Just ask any of my friends, I'm the one in the group that gets just a little bit too excited to spend hours researching and planning our excursions. I absolutely thrive outside, and particularly in the summertime. My perfect day is spent sunrise to sunset somewhere in the mountains with good friends, good snacks (a must), and my camera.
I've grown up in Washington my whole life, but it wasn't until semi-recently that I really appreciated living in the Pacific Northwest, and I couldn't imagine being anywhere else. The diversity in landscapes here is incredible! Everything from lakes, to mountains, to wheat fields and evergreens; THIS is the best place to be a photographer. Living here makes is hard to put the camera down, and find the distinction between work and play, but when you love what you do as much as I do, blurring those lines is definitely not a bad thing.
Photography is my #1 love in life, and I'm beyond excited to share that with you.
1. I'm obsessed with plants! I have an unhealthy amount of them, crammed in every corner of my apartment.
2. I'm a natural blonde; I get asked constantly, "Is that your real hair color?"
3. I'm a HUGE klutz. I'm constantly tripping over things and finding mystery bruises all over my body.
4. If I wasn't a photographer, I'd probably work for a travel agency, or as a flight attendant!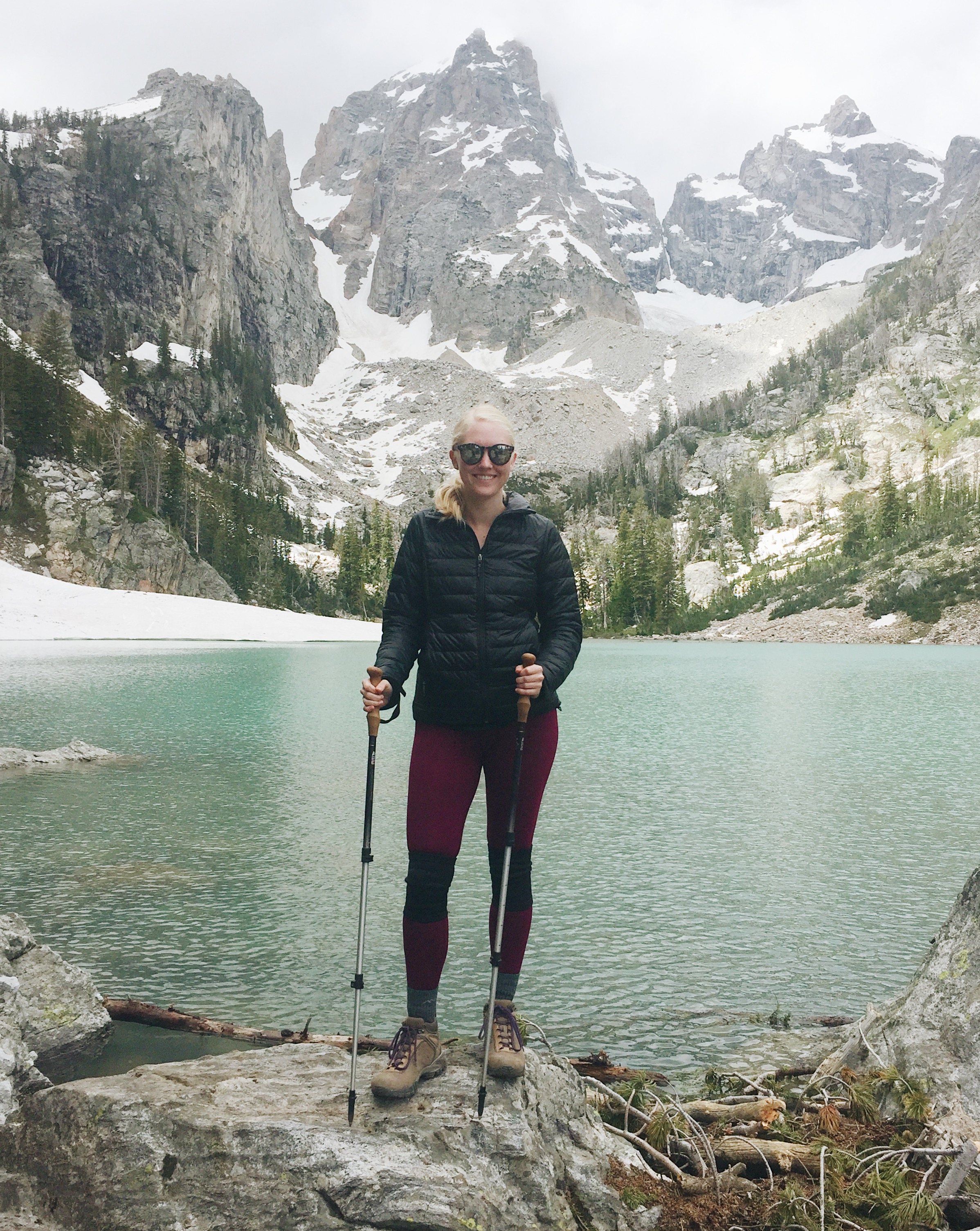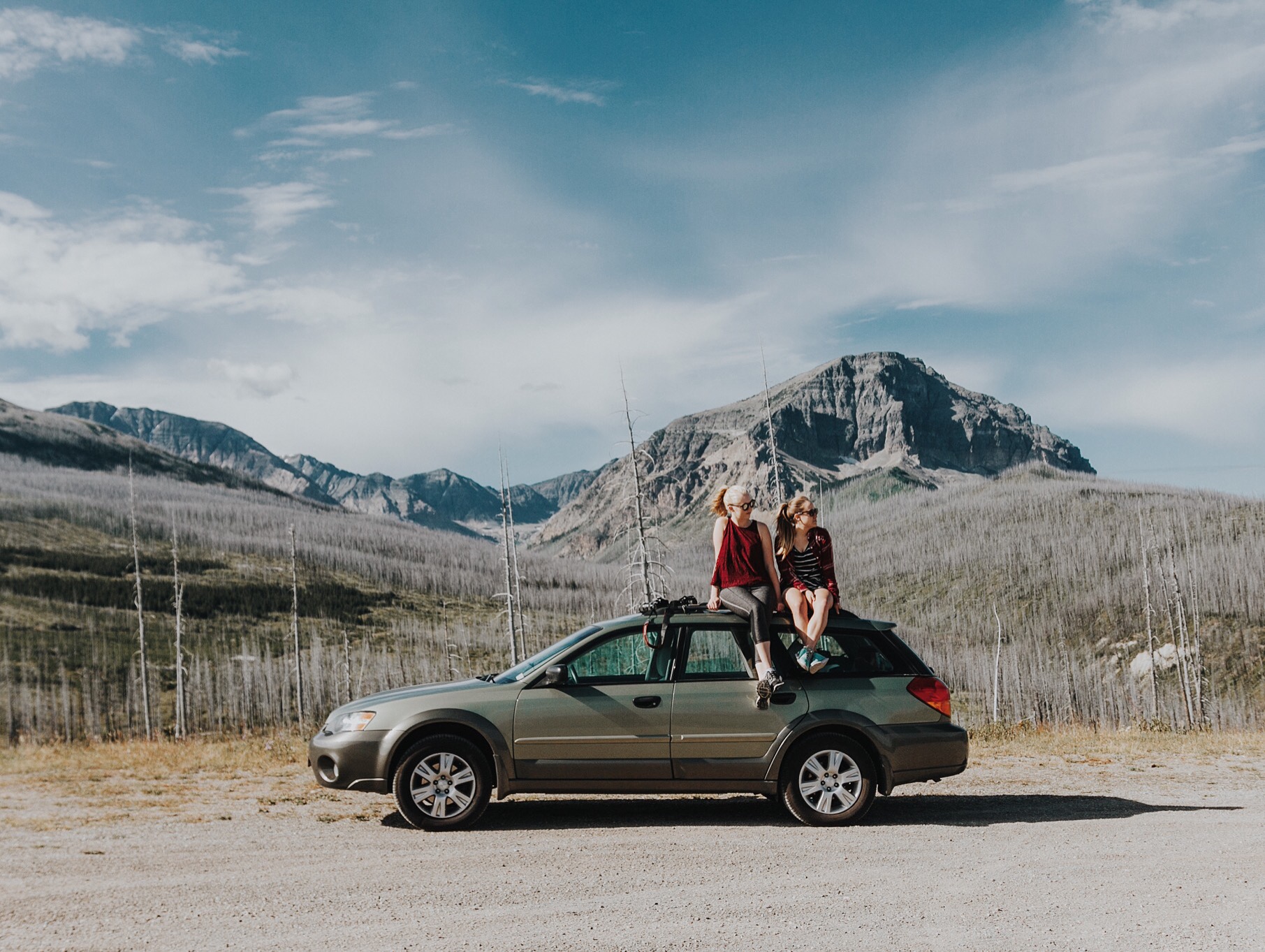 Behind The Scenes
For more derpy pics of my friends, little vignettes of my life, and daily snaps, follow my personal Instagram at @jessicas.extras